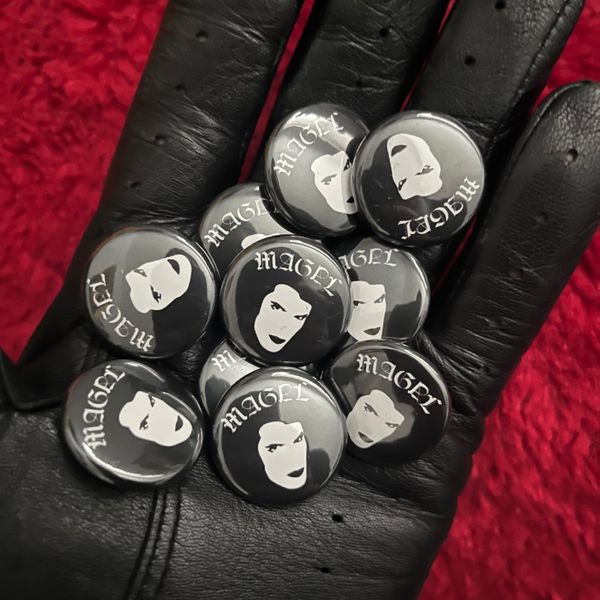 MAGAL's second album ' BELIGHT ' is coming out during the holidays of 2020.
The new album will contain the last 3 singles and their B-sides + 2 new parts.
The word BELIGHT means illumination/shine up.
The original cover art, LADY OF ORDA CAVE.
Photographed by Viktor Lyagushkin / PhotoTeam.Pro(Russia).
BELIGHT songlist:
1. Solar Plexus
2. Darquillity
3. Ocean Divine
4. Jollification
5. The Missing Ones
6. A Race Where Everyone Wins
7. Patchouli
8. Lorgnette
Magal Bell will play drums with BVHO
In 2018 OTTERFEST (BK, New York).
>>>>October 27th<<<<
A special band thats involving
Few genres of music in a very dark 
Poetic and haunting approach. 
The original music was written
By Yamid - Nuestra Lucha.
With members from:
MoonShrine
MAGAL
Feyoth
Robot hi-five
Some music can be found on 
BVHO's bandcamp.