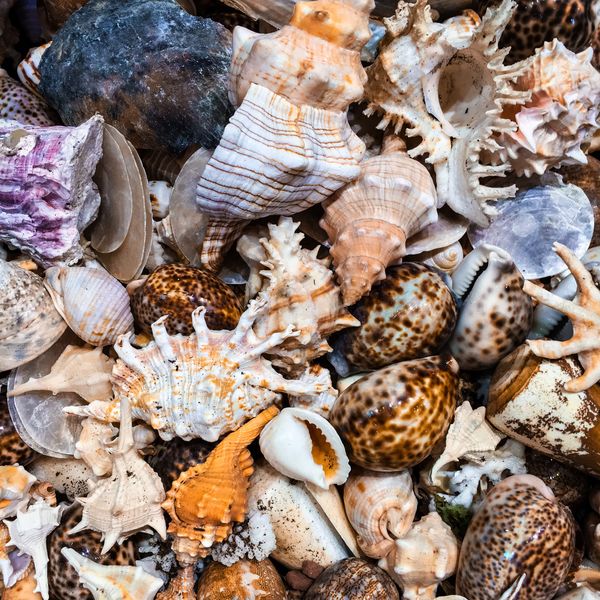 MAGAL's new single is out as a Halloween special.
(Released on Halloween 2017)
Two of the spookiest yet dreamiest songs Magal ever wrote.
Combined in this release as a very special release dedicated
And referred to the dark american holiday: Halloween.
This is a very symbolic release for Magal's music
Was always inspired of dark fairytales, Magic
Metaphysical poetry and theatrical imagery. 
This release contains Nature Poetry that is saluting
To the ocean and it's glorious eternity and medicinal gifts.
The B side 'Solar Plexus' is as well a Nature Poetry song
And will be appearing only in this release.


Ocean Divine: 

Written and produced by Magal Bell. 
Cello: Yoed Nir. 
Mixed by: Uri Kleinman. 
Mastered by: Maor Appelbaum. 


Solar Plexus:

Written & Produced By Magal Bell. 
Mixed & Mastered by drumnote Productions :: 


Cover photo by: Amir Sherzer.
released October 31, 2017 
All Rights Reserved.